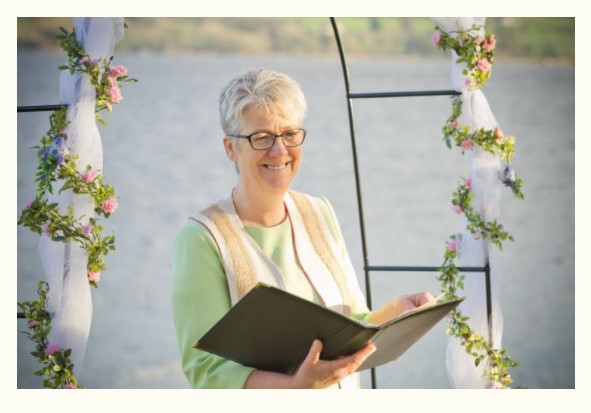 To Celebrate Love and Commitment between two people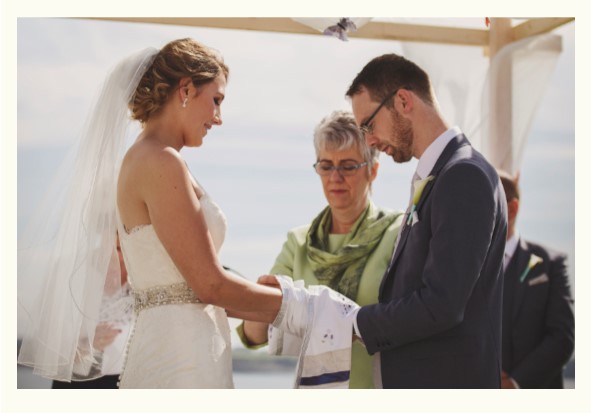 To celebrate the road you've travelled and the days yet to come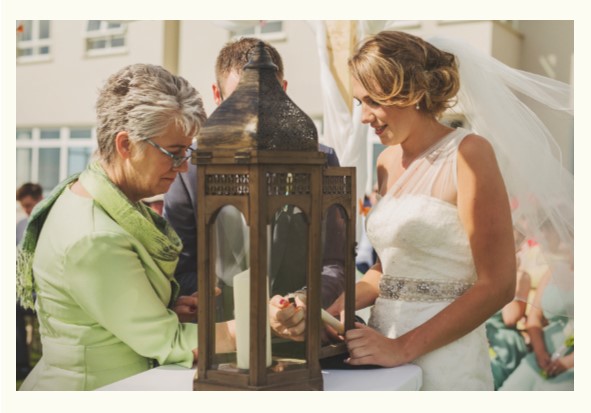 To give your relationship a deeper or more formal sense of commitment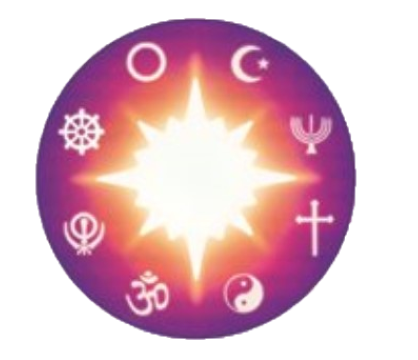 Interfaith, serving all religions and none
5 things you should ask of the celebrant that will officiate at your wedding...
Congratulations! You are engaged to be married!
And you want to do it your way...
This means that you want your wedding ceremony reflects your love story, your unique relationship. You want to choose day, time and place to suit you. You want have your choice of music and readings, and maybe include your friends and family.

Marike offers:
Wedding ceremonies that are legally recognized in ROI
Non-religious wedding ceremonies
Spiritual wedding ceremonies
You can get married (almost) anywhere
On the time and day of your choosing
Including Sundays and bank holidays
Each wedding ceremony is full of individuality and unique content that reflects your relationship and your personal values. Your ceremony will have a level of personal involvement and creativity that suits you.
Thank you for making our ceremony so special.
We are truly grateful for all the work you have done in the lead up to our wedding and how relaxed and personal the ceremony turned out to be.
Jon and Claire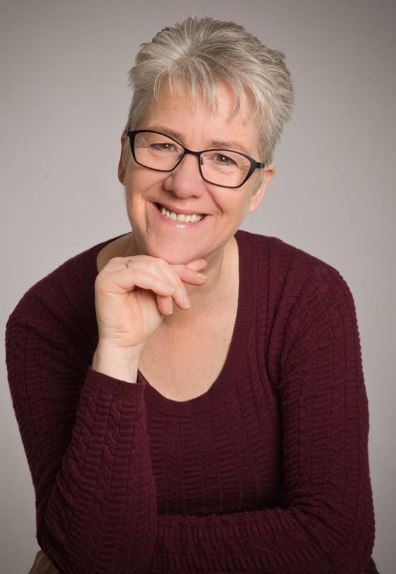 Rev. Henrica (Marike) Peek is an ordained One Spirit InterFaith Minister.
She also holds a BA in Theology and Spirituality from Fontys College in Tilburg, The Netherlands and a Post Graduate Certificate in Religious Studies from Trinity Saint David University in Lampeter (Wales).
She was voted Celebrant of the year in 2015 and 2016, and runner up in 2017.

Marike is available for other ceremonies, from baby namings to house blessings to funerals.
Please check the Jayesta-site for further information.
Dear Marike,

Where do we even begin to start thanking you for the most incredible, warmest and most special of wedding ceremonies. You out-passed any and all hopes we had for our ceremony.
It was so moving, so special and so genuine.
Ruairi and I felt that every word you spoke was imbued with sincerity and love. Thank you so much.
Eimear and Ruairi
Designed with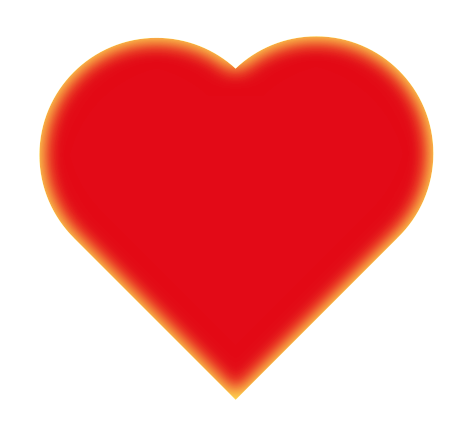 by CC